International Travels
We have made friends from all over the world, only because we share a mutual love and admiration for the Arabian horse. As we travel, it is very evident that true appreciation of the Arabian horse knows no borders. We salute our international family of Arabian horse lovers.

---
Brazil 2011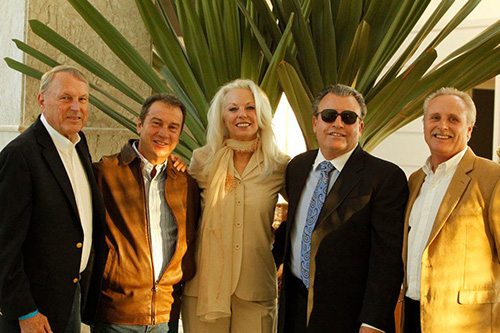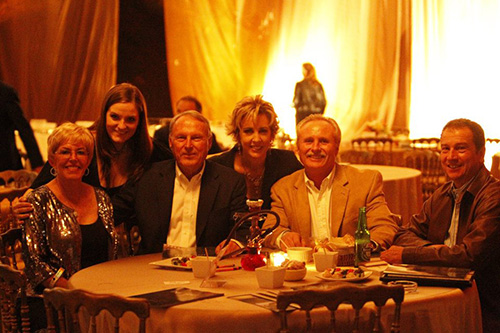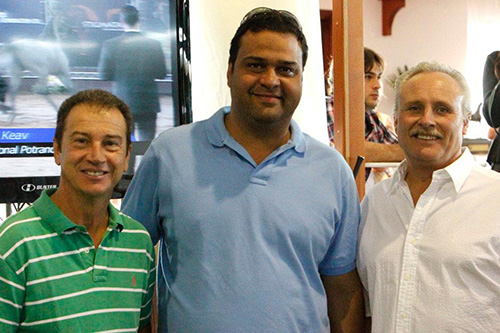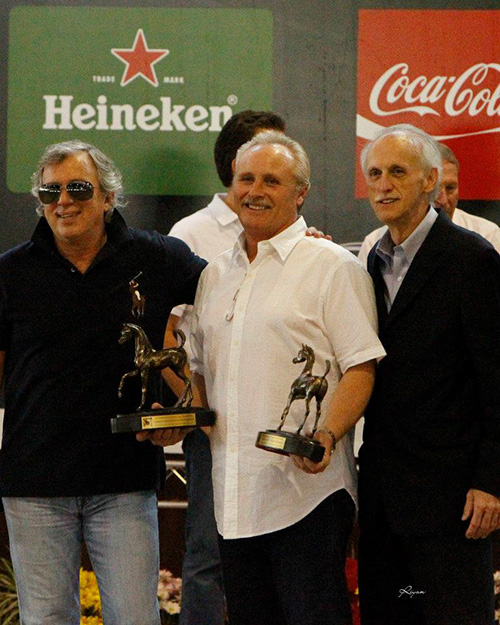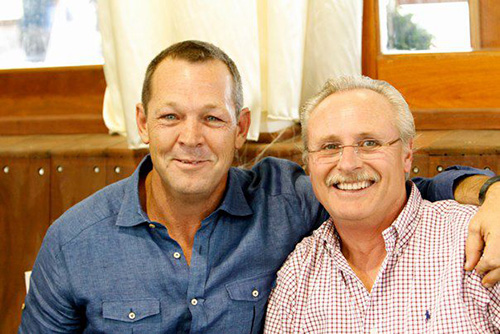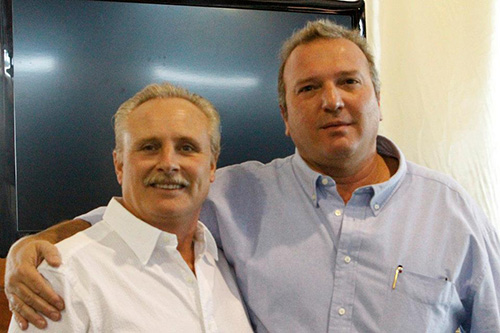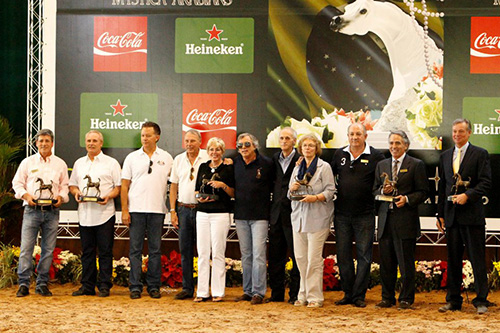 ---
Brazil 2010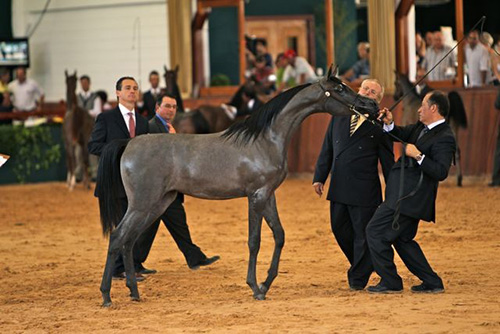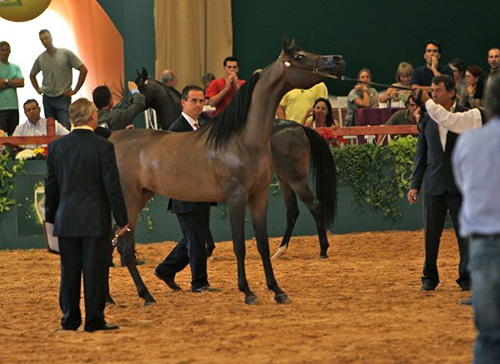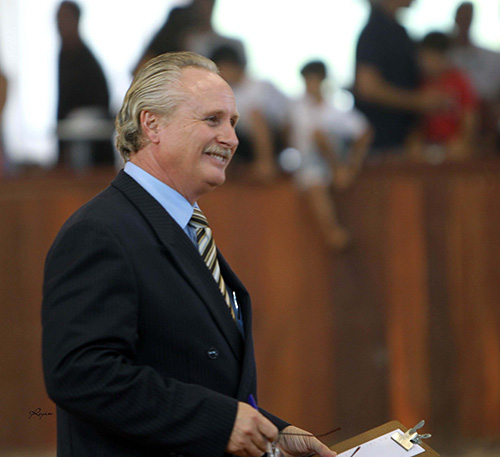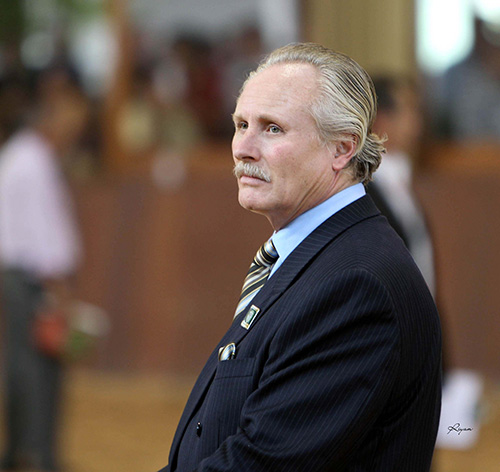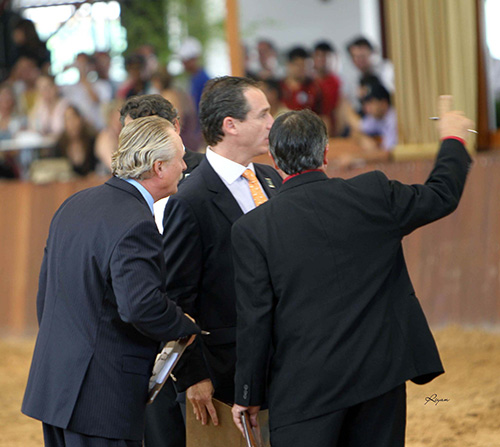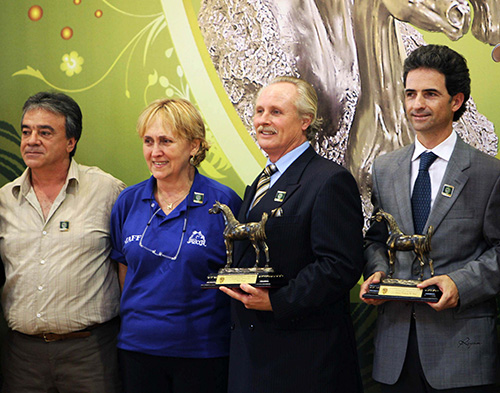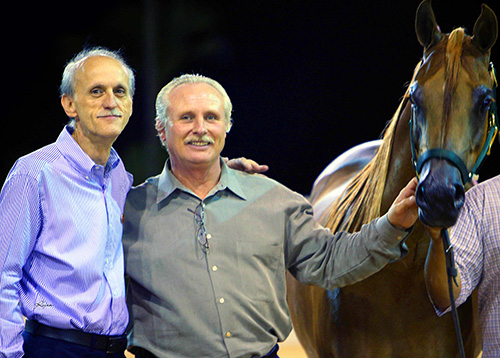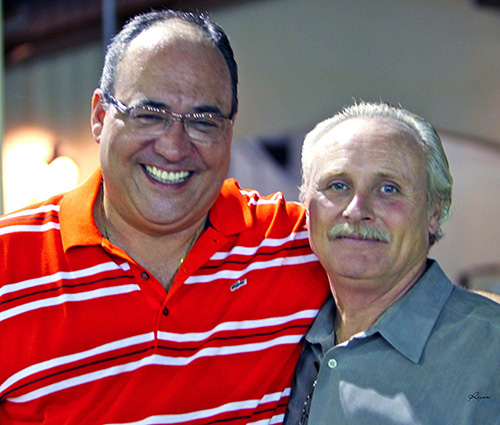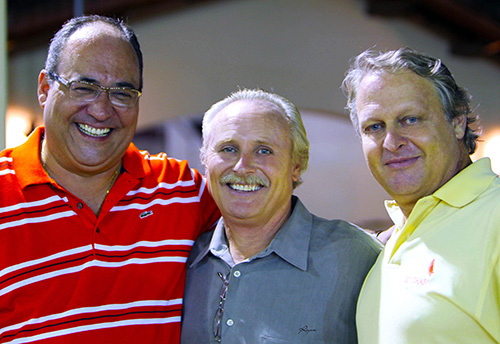 ---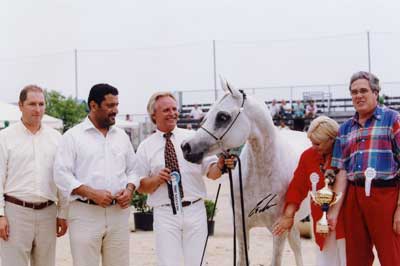 Bob Boggs in Menton France showing Martinique for Yeguada Ferrero Arabians.
---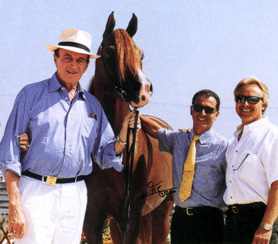 Mediterranean Champion Stallion Focus Highlander with Count Federico Zichy-Thyssen, Fernando Poli, and Bob Boggs.
---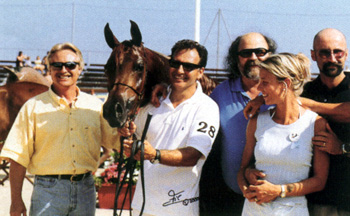 Winning in Menton France, Bob Boggs, Vielkah, Franck Boetto, Augusto Longhi, and Family from Italy.
---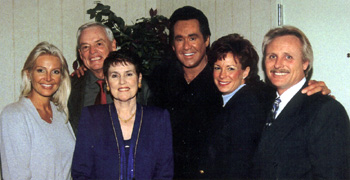 Mrs. Wayne Newton (Kathleen), Ed & Maureen Horton, Wayne Newton, Janene and Bob Boggs.
---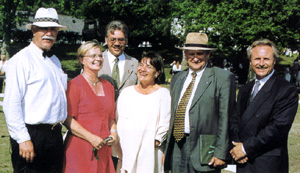 Judging the Scandinavian Championships at the legendary Blömmerod Stud in Sweden.
---
Perry and Diane Wagamon, Bob & Janene Boggs, Sven Swensen, and René Blanch.
---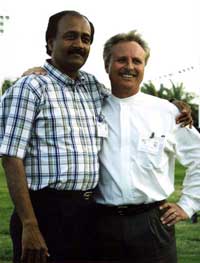 Qatar International Show Organizer, Mohammed Sharif, a great host.
---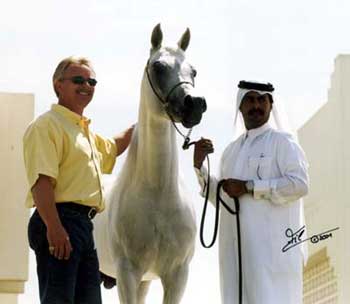 Bob Boggs and HE Sheikh Hamad Al-Thani from Al Shaqab Stud Farm.
---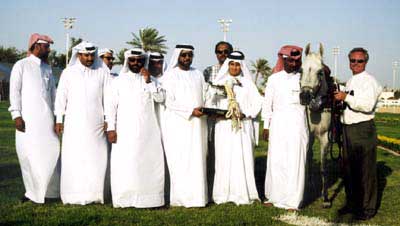 Winning the mare championship in Qatar with RN Farida for HE Sheikh Abdulaziz Bin Khalid Al-Thani from Al Rayyan Stud.
---
The Judges for the German Elite Cup 2001.
---
Judges & Officials at the Scandinavian Championship Blommerod Stud Sweden.
---
"We would like to thank all of our friends at home and abroad for the warm hospitality enjoyed by us and our friends when visiting your farms. For those of you that have traveled with us, you made each trip very special."
Thank you!
Bob & Janene