News, Information & Announcements...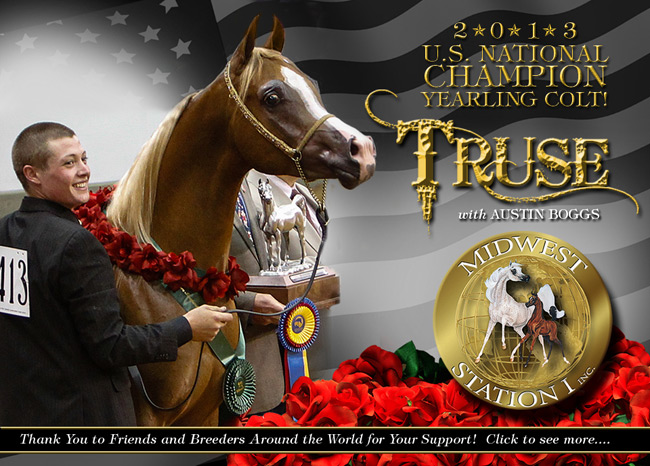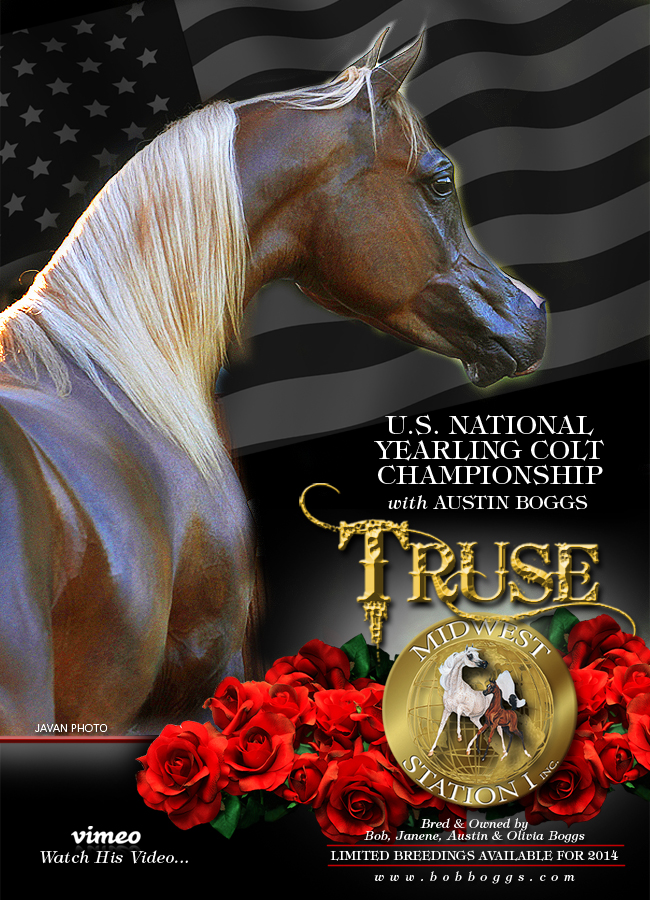 Truse - U.S. National Yearling Colt Contender with Austin Boggs.
Truse represents 5 generations of our breeding program... Cheer them on!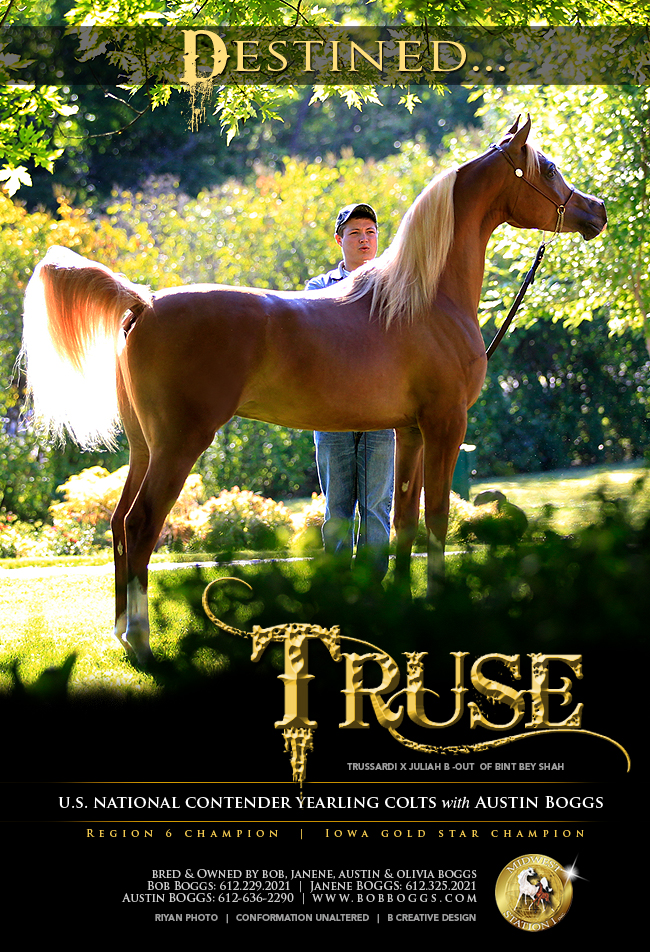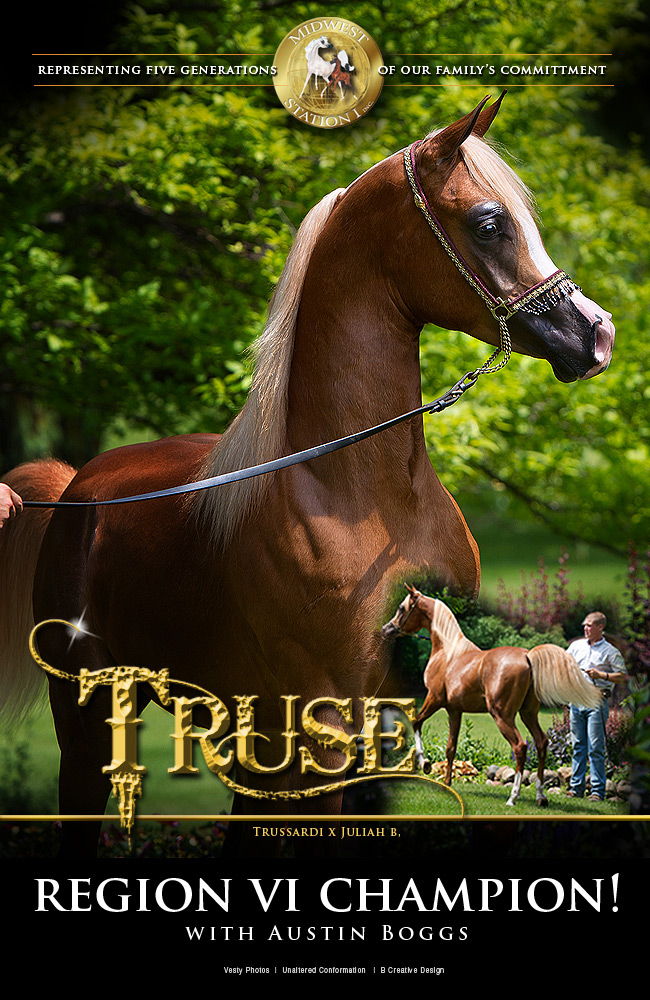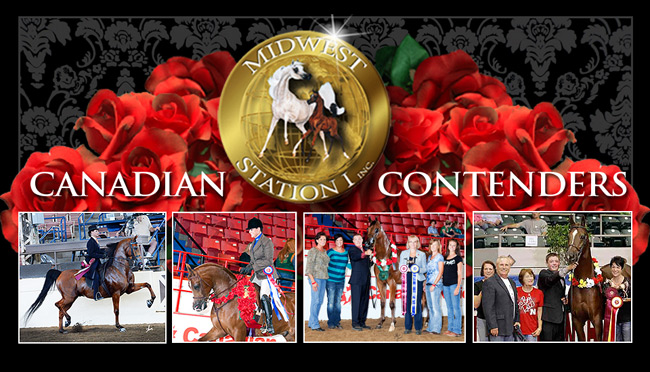 Good Luck to our Canadian National Contenders and their owners!
< Click here to see our 2013 Canadian National Contenders! >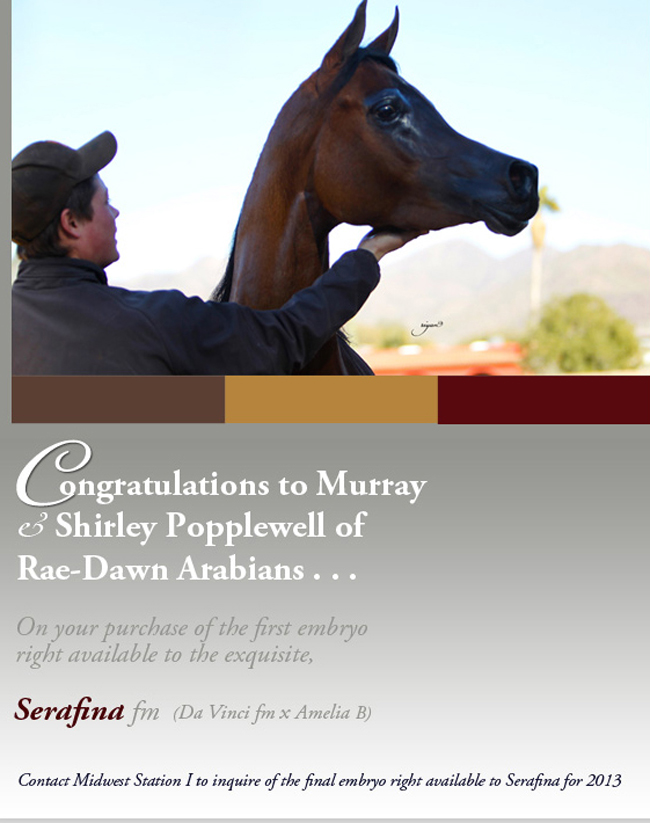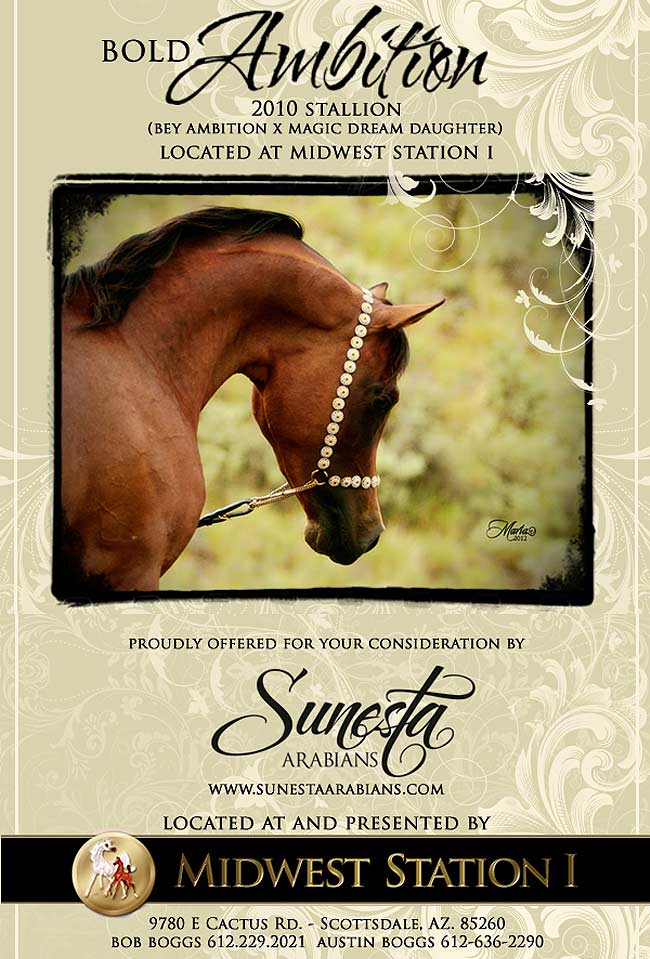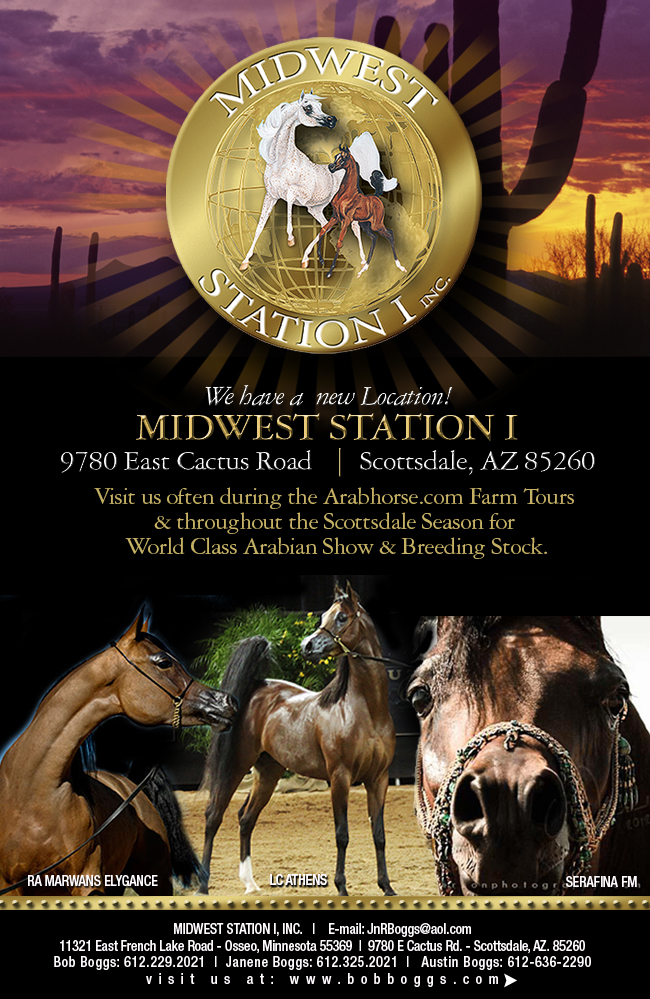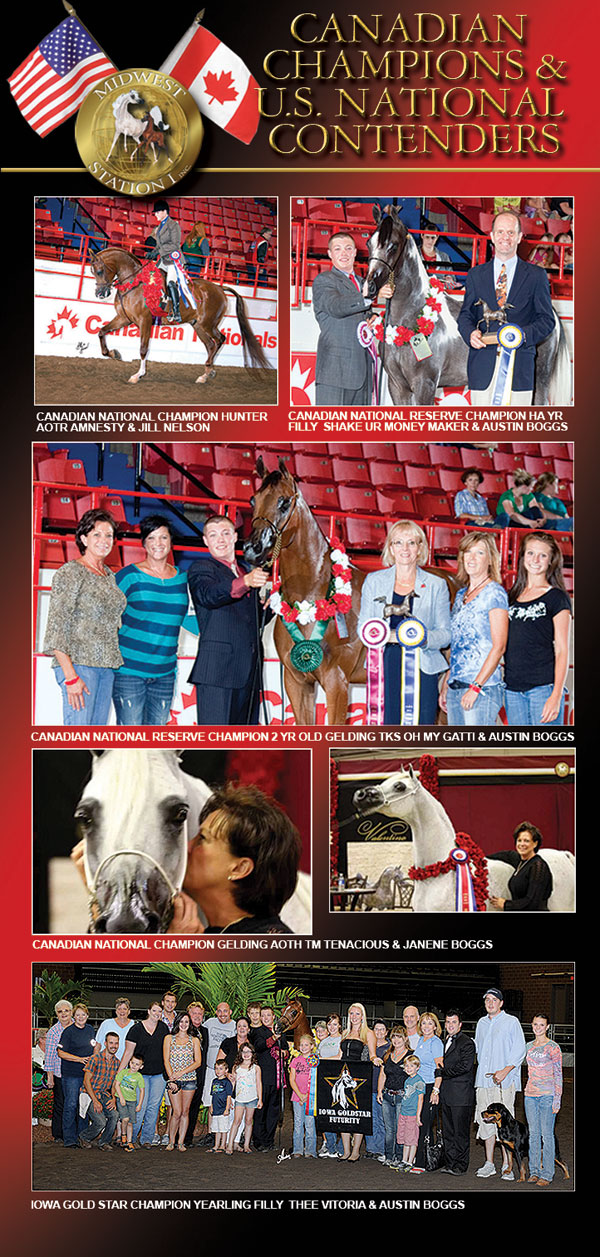 ---
BE A HERO . . . BECOME A DONOR
Thousands of patients hope for a BONE MARROW donor who can make a life-saving transplant possible.
Only 30% of patients are able to find a matching donor in their family.
70% rely on the NATIONAL MARROW REGISTRY to find a donor.
They depend on people like you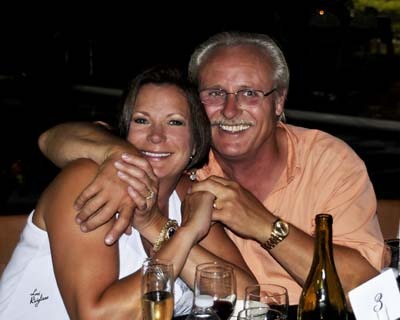 Bob Boggs is being worked up for a Bone Marrow Transplant to treat lymphoma. None of his siblings are a match. His story has encouraged his friends and family to urge you to join the DKMS Registry and offer a cure to someone in need.
Pay it forward - Encourage friends and family to register online at GetSwabbed.org
During the US Nationals, visit the Exhibittion Hall to register or find Lisa Markley to Get Swabbed. Or click one of the links here and Register online. It's so much easier than you'd think to be a hero . . become a donor
Strength is not a skill, its an attitude
---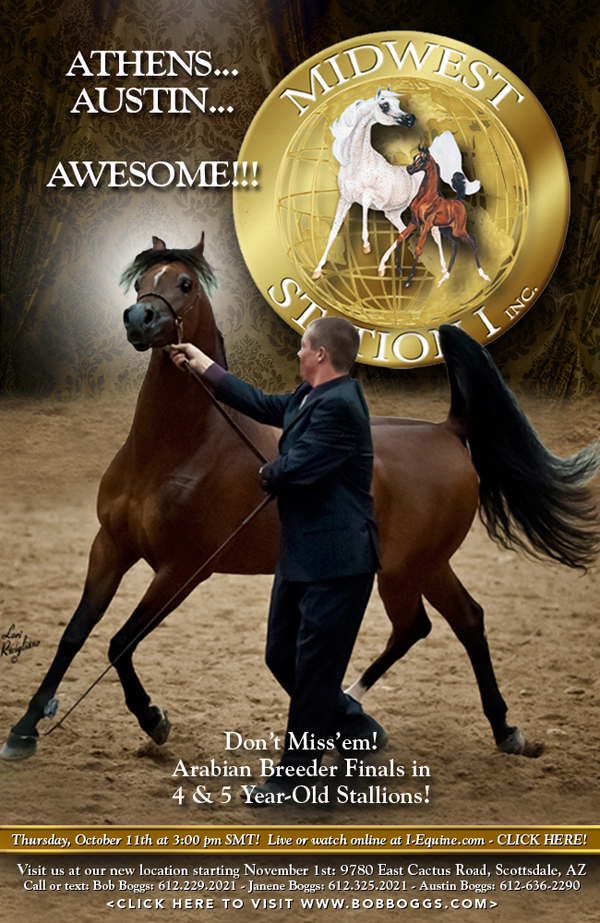 Watch Athens and Austin in the Arabian Breeder Finals 4 & 5 Year Old Stallions
Thursday, October 11th at 3:00 pm (standard mountain time) on iEquine's livefeed
---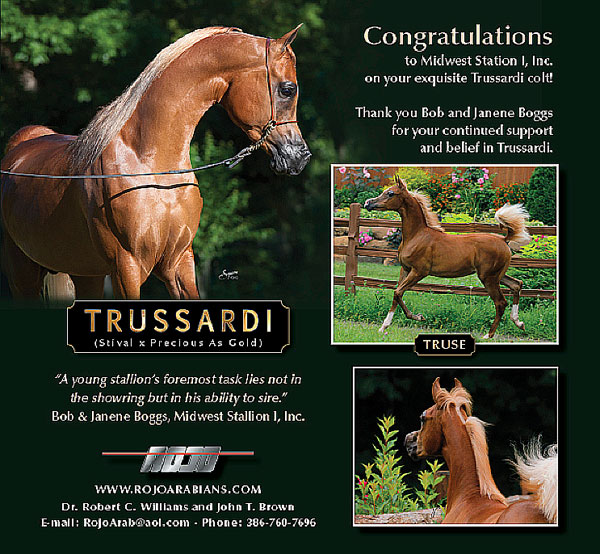 We proudly welcome TRUSE (Trussardi x Juliah B_Justify x Bint Bey Shah) the newest generation of greatness from the Midwest Station I breeding program! See our daughters of Bint Bey Shah expecting foals by TRUSSARDI in 2013. [Click Here...]
---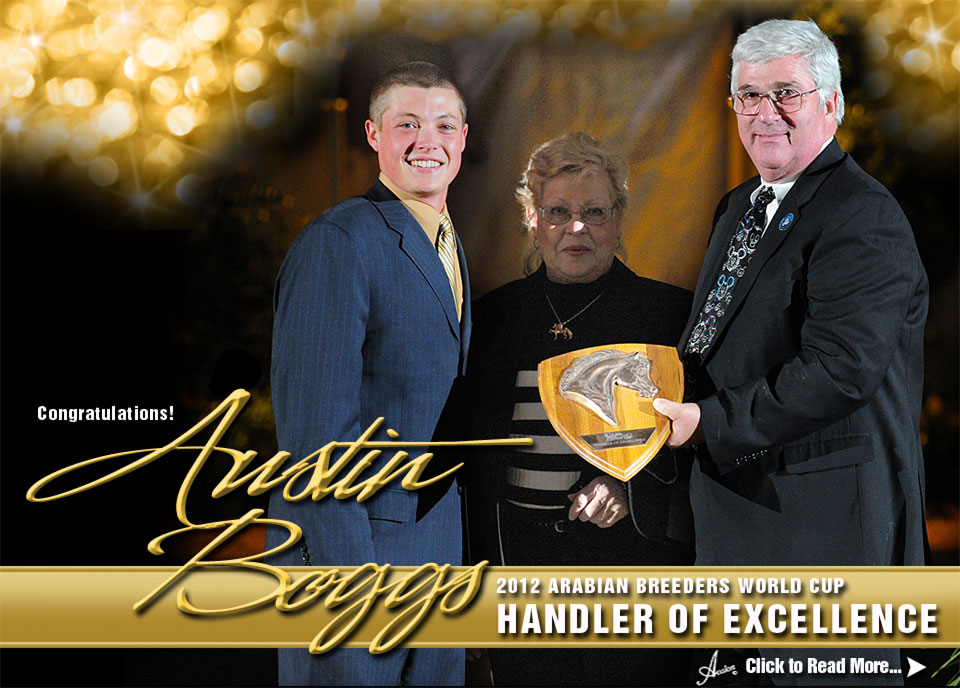 ---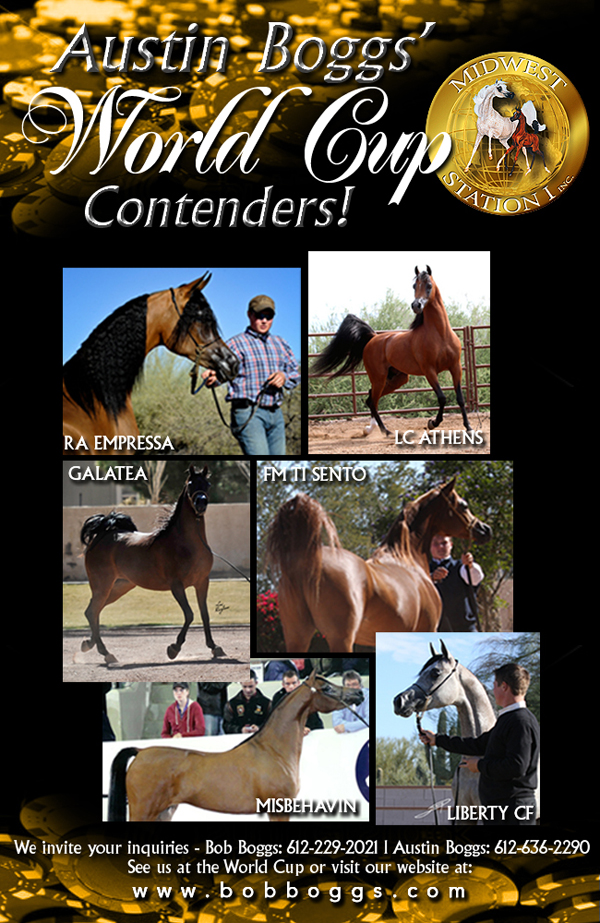 ---

---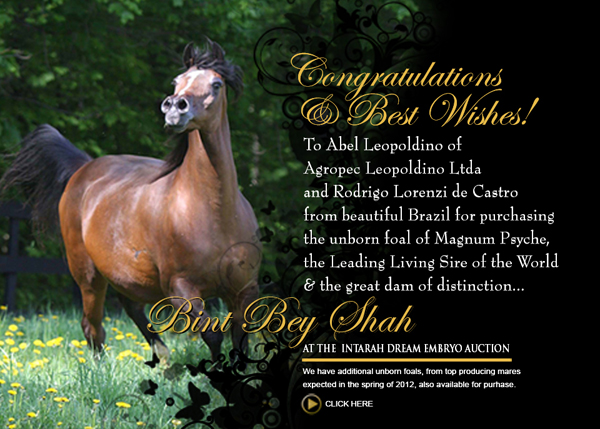 ---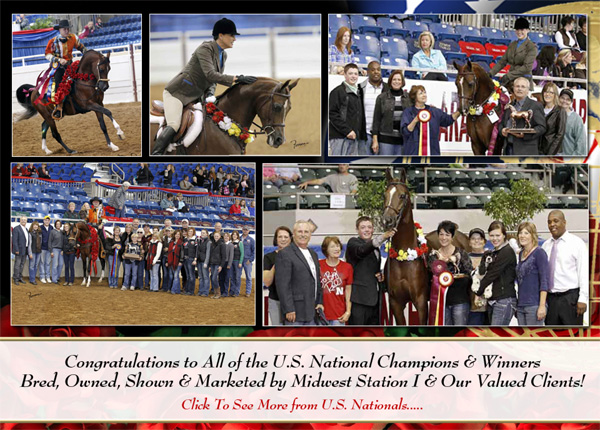 ---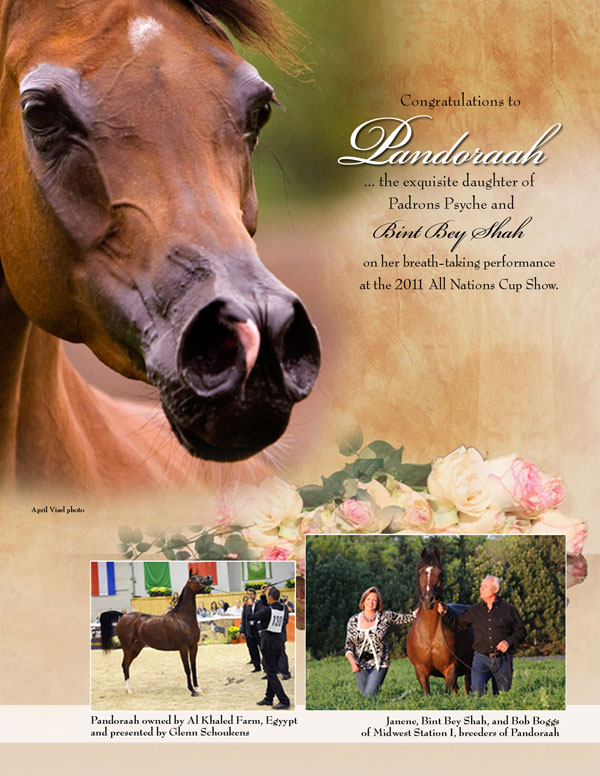 ---
---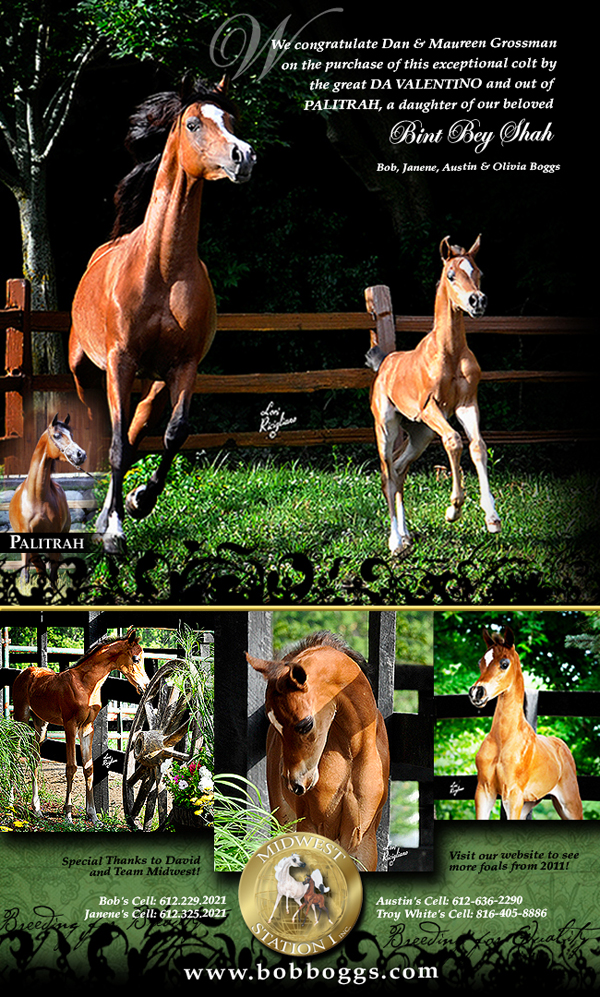 ---
---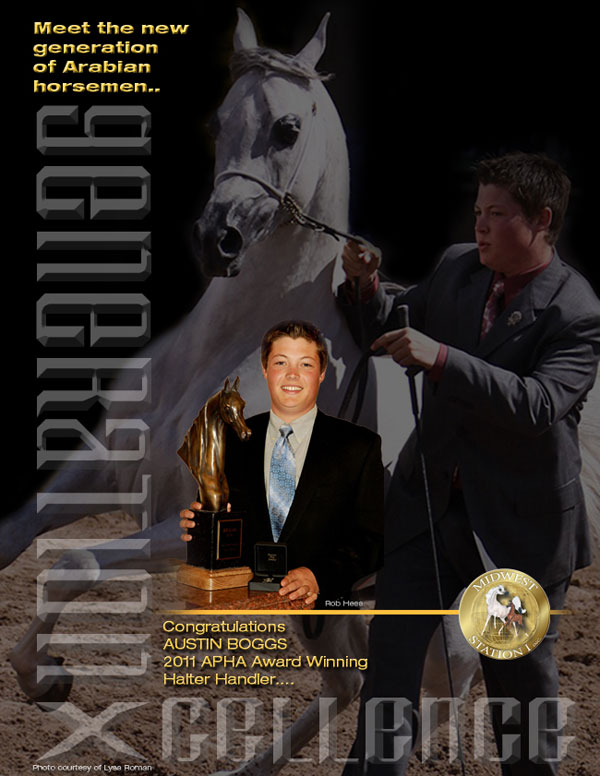 ---
---
---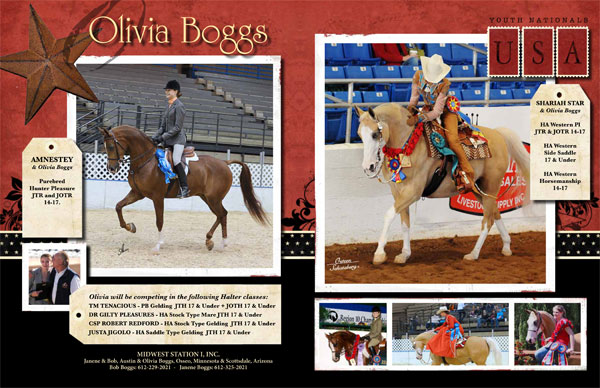 ---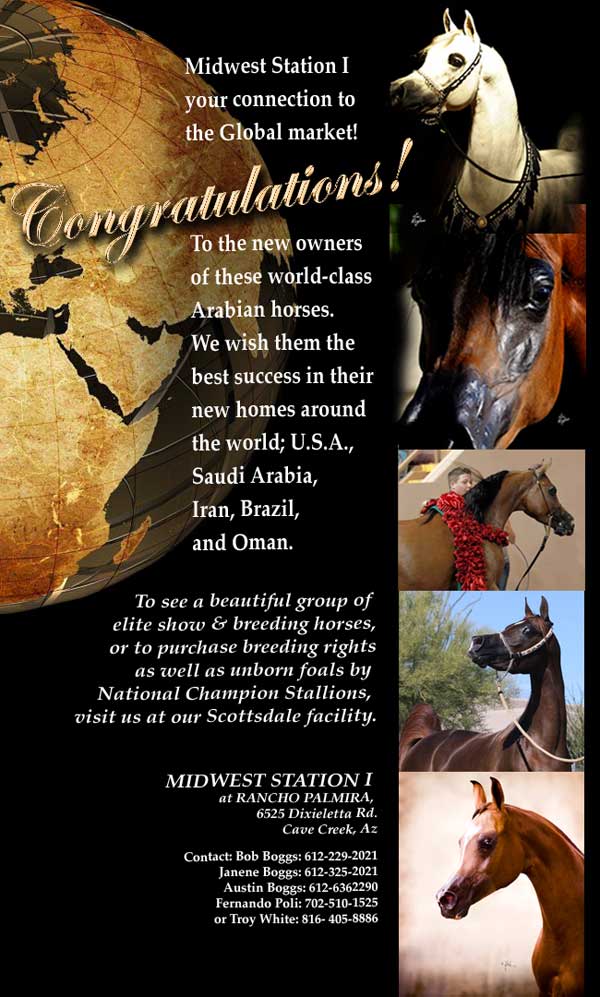 ---
---
---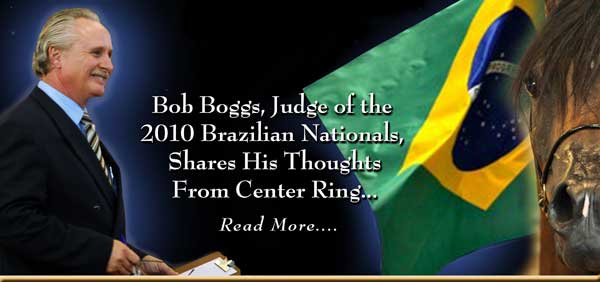 ---
---
---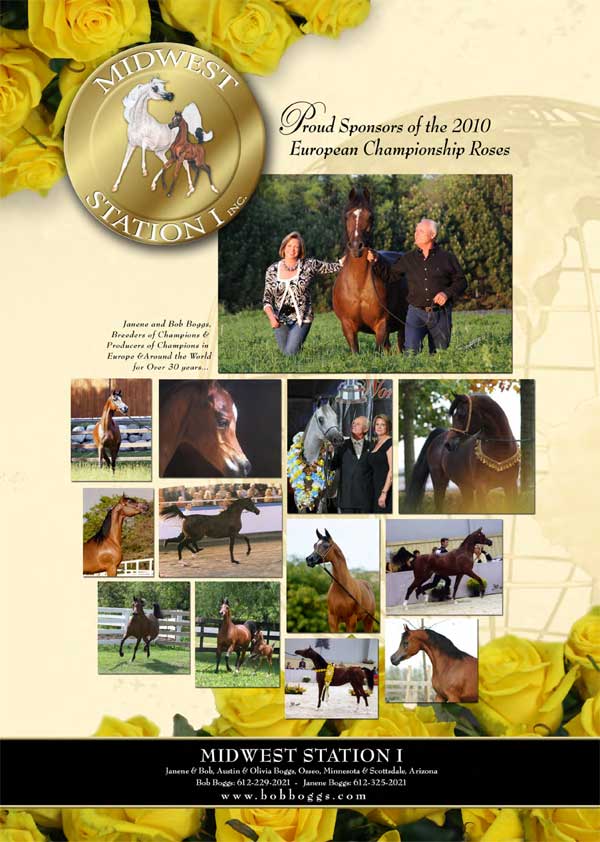 ---
---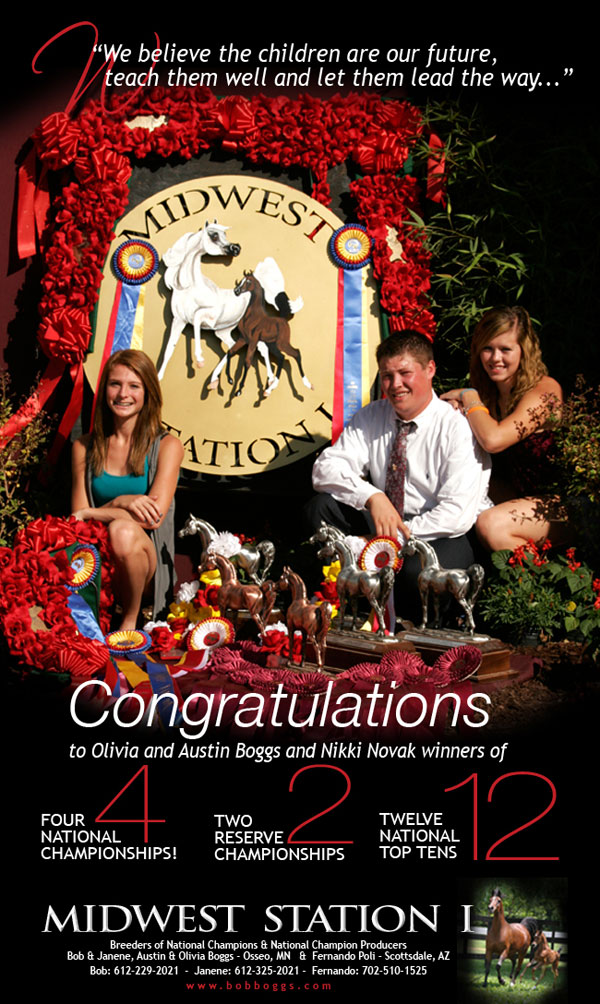 ---
---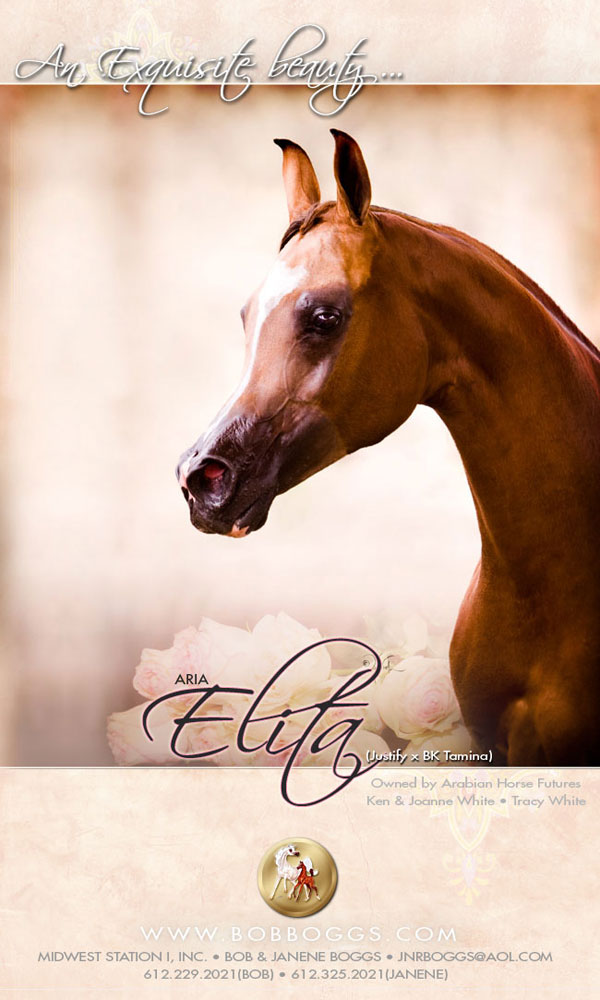 ---