Services - Based on Over 30 Years of Experience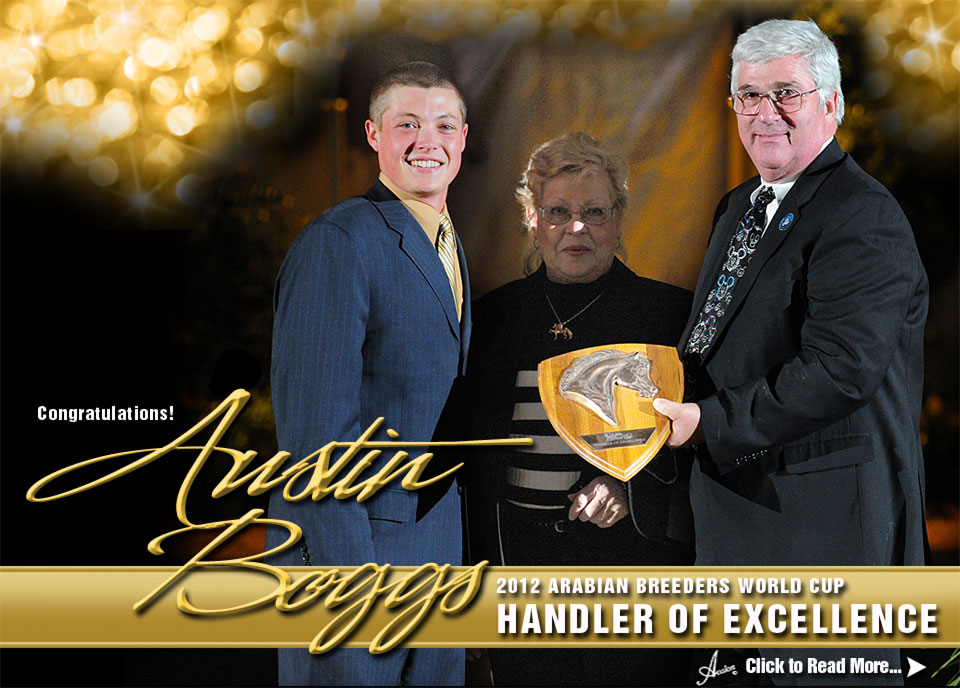 Janene and Bob Boggs, Breeders of Champions and Champion Producers…
First and foremost Midwest Station I is a breeding farm. We like to think of ourselves as farmers and our crop is horses – some of the best Arabian horses in the world! This is our only business; it's our profession and our passion. Who ever said,  "If you love what you do, you'll never work a day in your life…" was right - to a point. The horses are a commitment of 24 hours a day, 365 days a year – but we love it!
We have over 30 years of experience working with Arabian horses and we've been fortunate to enjoy some wonderful success. Our goals are to breed the highest quality Arabian horses possible, to market our horses and our clients' horses, and to assist buyers of those horse in fulfilling their dreams.

Client Services:
CONSULTING: We offer 30 years of experience and expertise in selection, breeding, marketing and promotion. What ever your goal is – to own a champion, to breed a champion, to show a champion or all of these - the best way to achieve your goal is to ask an expert. We want our clients to succeed – because when you succeed  - we succeed!
EVALUATION: We offer evaluations of horses for breeding, showing and/or marketing. Bob Boggs is a fourth generation horseman, a breeder of numerous national and international champions and an internationally respected judge. Bob has 30 years of experience and the ability to recognizing a horse's potential for show and breeding.
MARKETING: Bob and Janene travel the world and have access to the top breeding and training programs. Networking on a global basis is the key to success at Midwest Station I. If you are looking for the next superstar show horse, a national champion-producing mare, or the next great sire of the breed, come to Midwest Station I. If you have a horse that you believe has star quality, come to Midwest Station I. If you want to be treated fairly and with integrity, come to Midwest Station I.
TRAINING – CONDITIONING – SHOWING: Caring for and training world-class Arabian horses requires dedication, patience and expertise. During his career, Bob Boggs has shown many national and international champions, he now devotes his efforts to breeding horses fulltime. Bob and Janene's son, Austin Boggs, a winner of national and international championships as well as industry awards for his talent and achievements, now leads the farm's training, and showing programs.